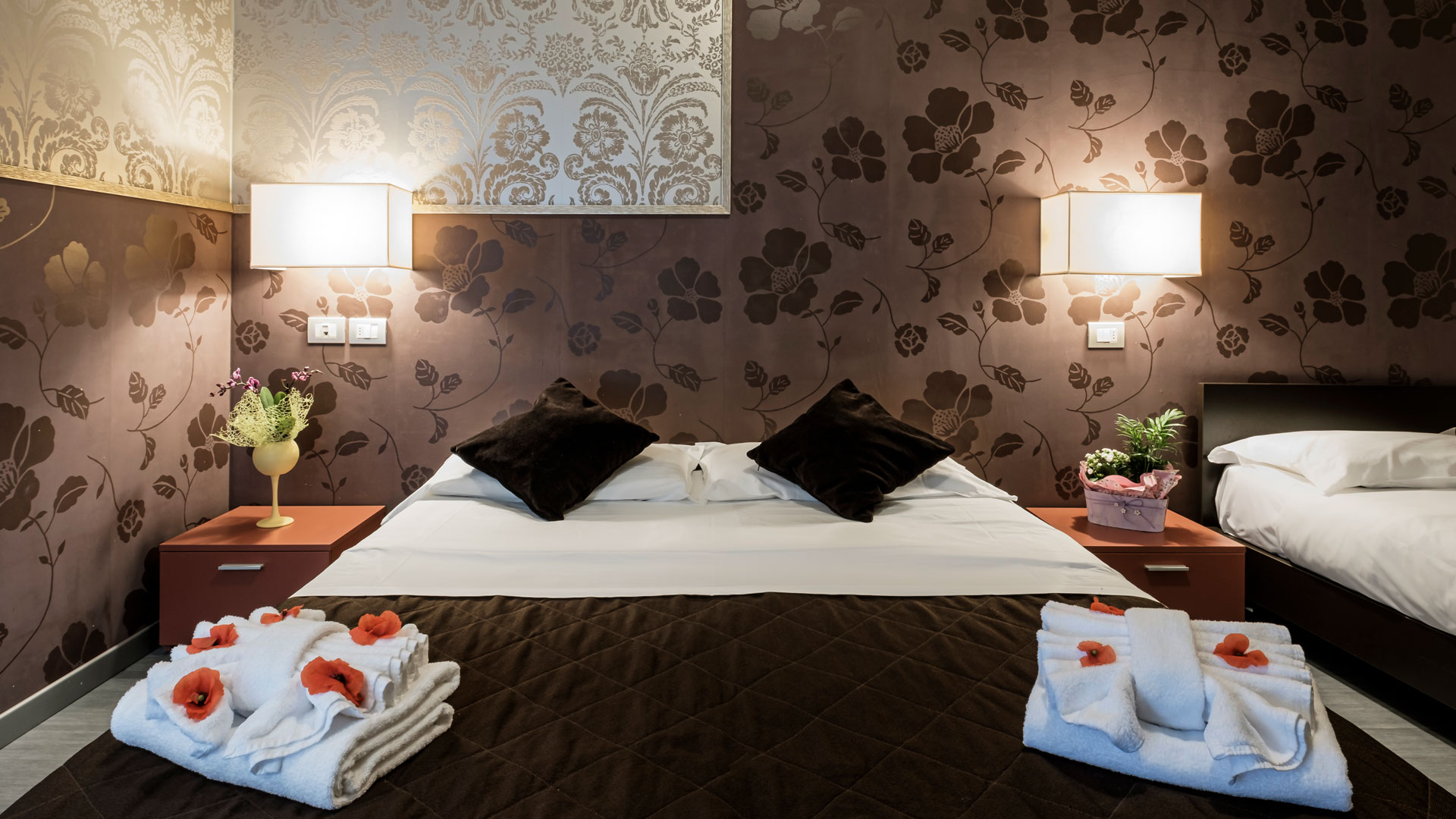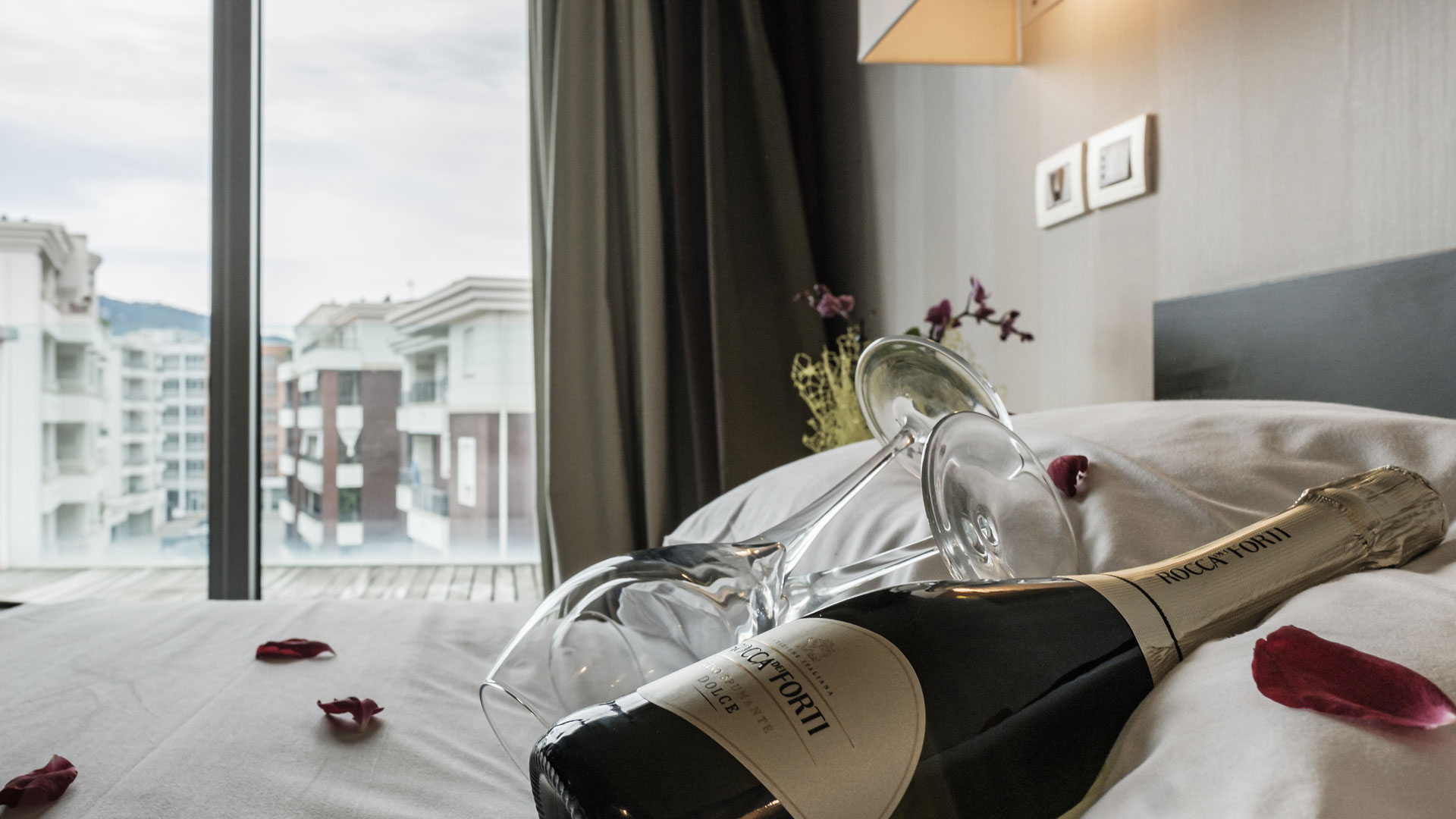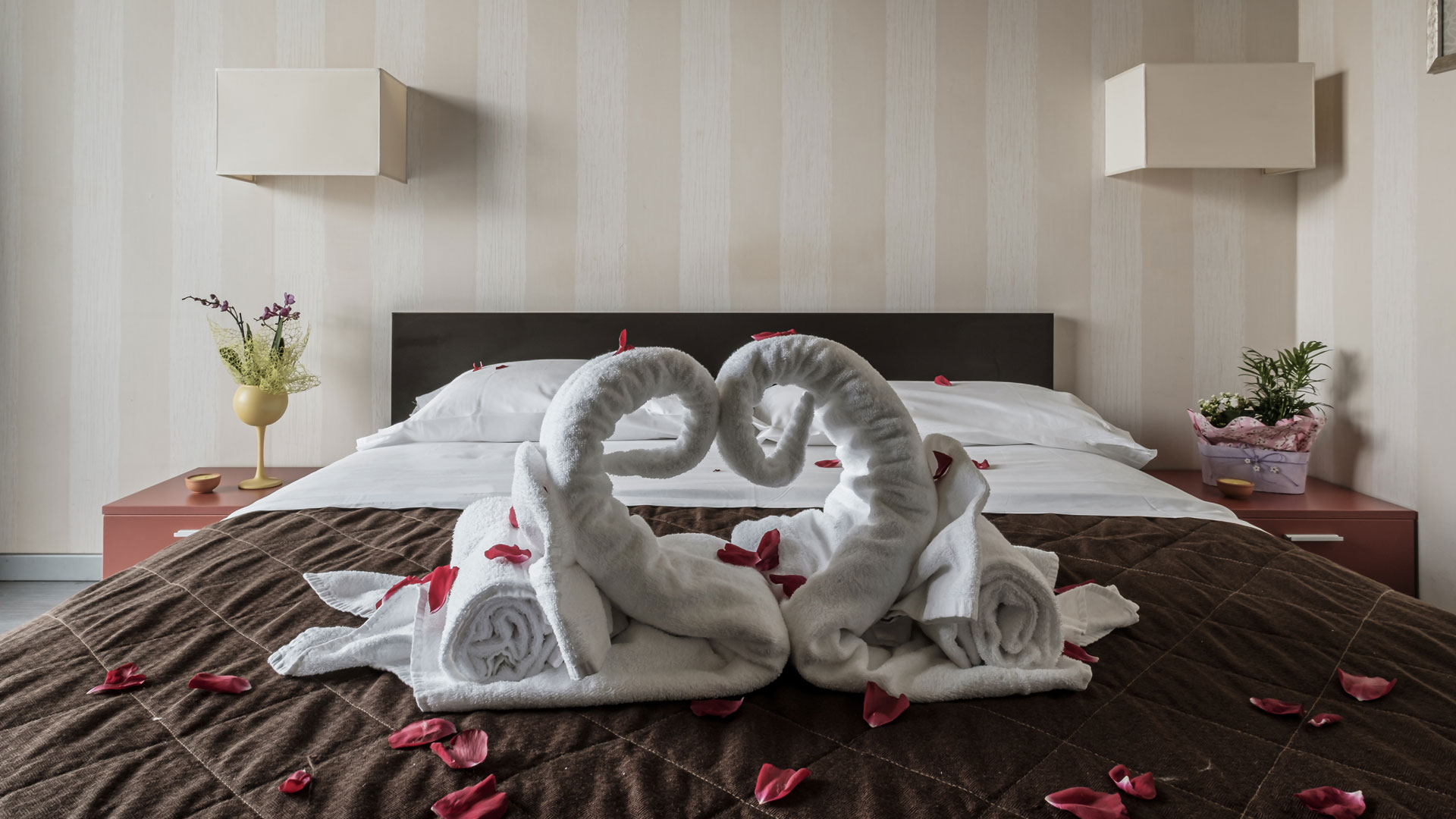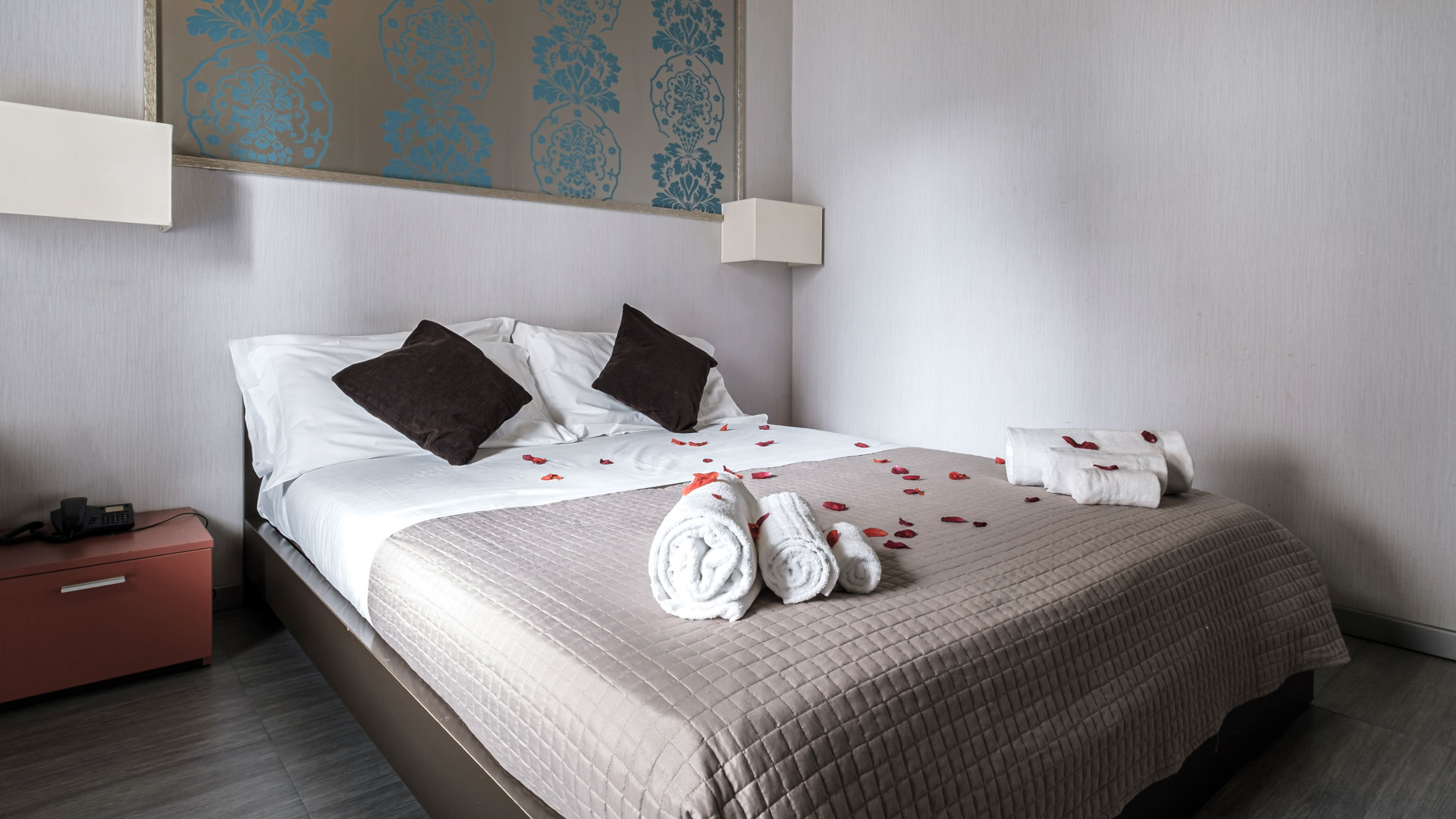 One-room and two-room apartments
Residence
The Residence San Marino is located by Dogana of San Marino on the border with Italy. The apartments are divided into two types: One-roomed and Two-roomed.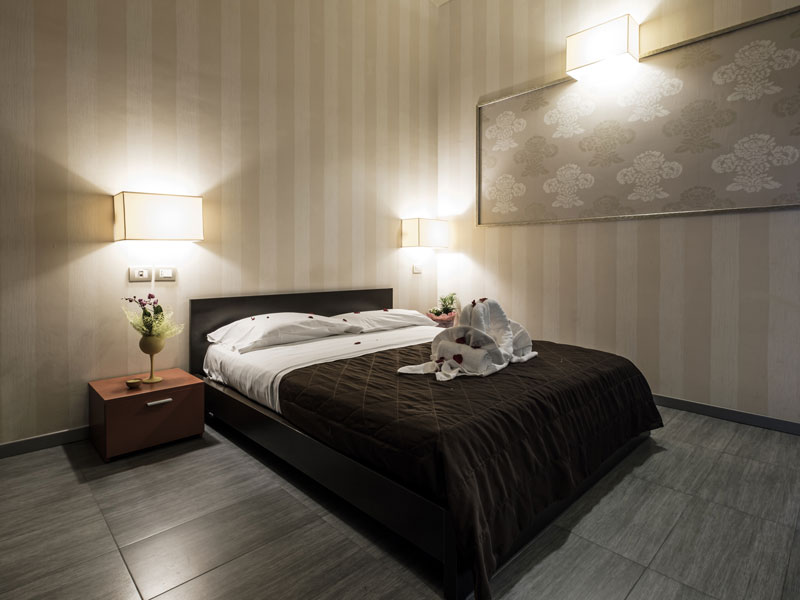 One-room apartments
The One-room apartments ar are comfortable for singles or couples and can be used for holidays and relaxation as well as for business trips.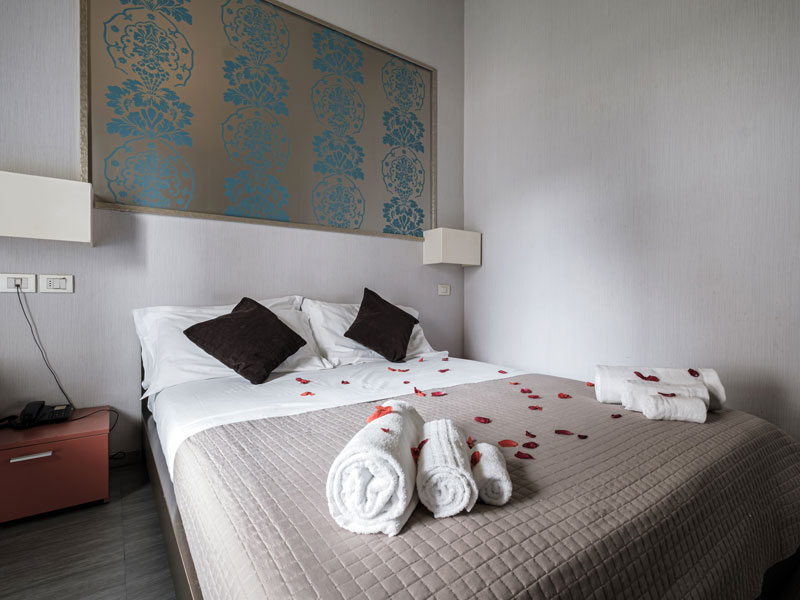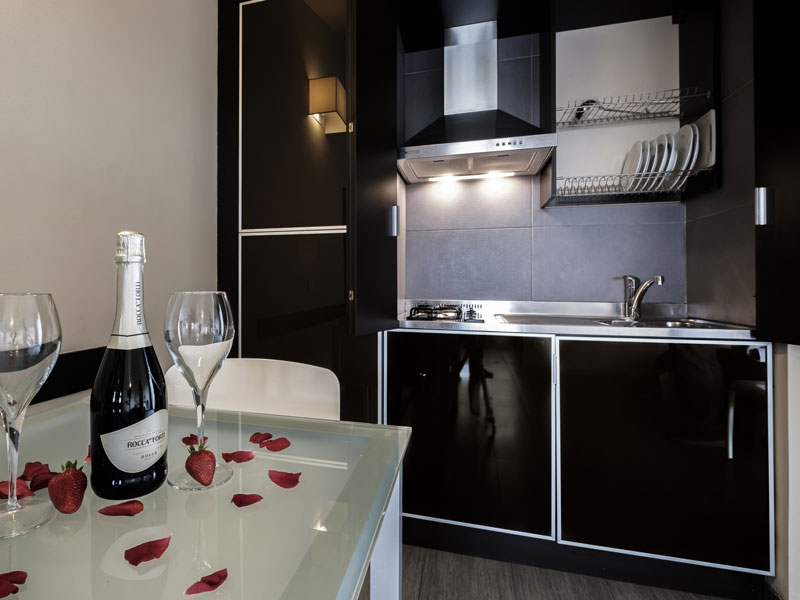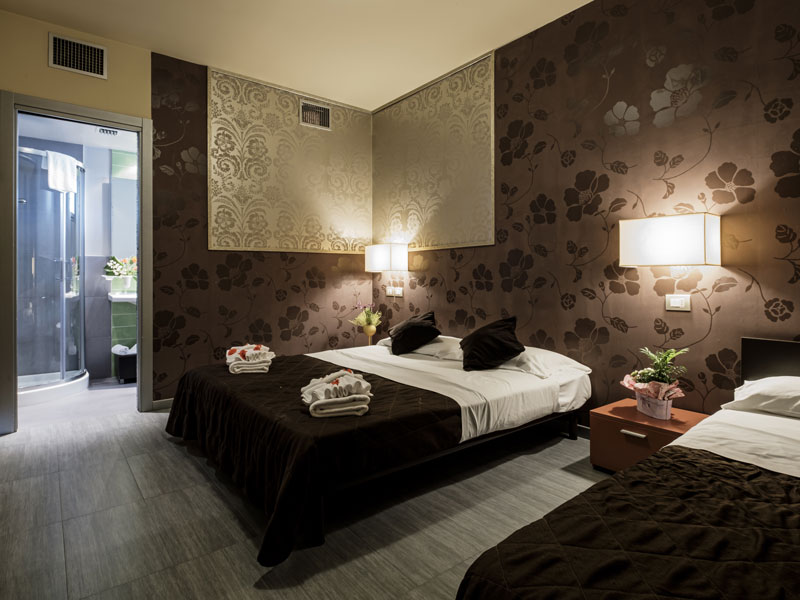 Two-room apartments
The Two-room apartments are comfortable for singles, couples or families. Linen, sheets and towels are provided.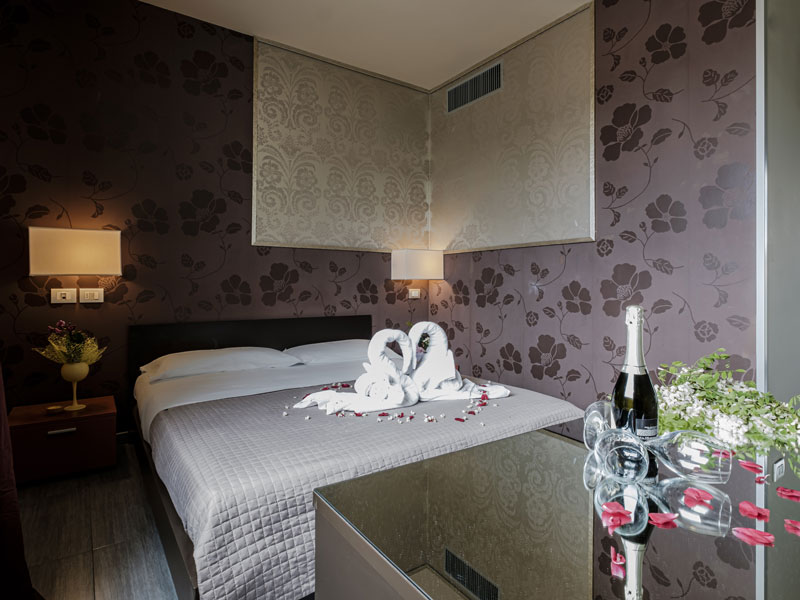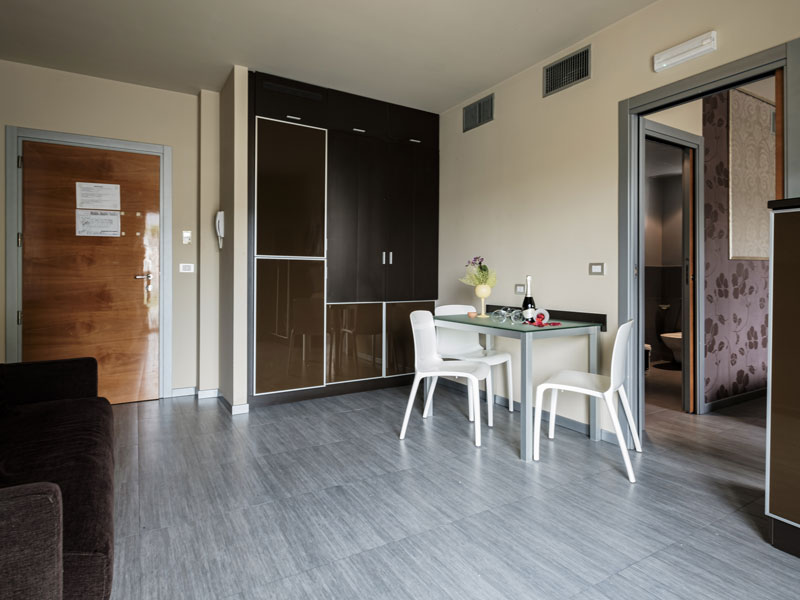 Convenient and comfortable
Facility
All apartments have: 32 "TV, safe, wi-fi, equipped kitchenette, refrigerator, microwave oven, air conditioning and hydromassage shower.
For holidays or business
Gallery
The residence is perfect for enjoying relaxation without having to give up those little habits, including food, to which you are used to at home.
Good location
Neighborhood
From the residence you can easily reach both San Marino and the other tourist resorts of the Romagna Riviera.
Request for a quote
Contacts
For information on the apartments or quotes, do not hesitate to contact us. Fill in the fields below or contact us by phone.